Karvan Kitchen: Recipes from Home (ebook)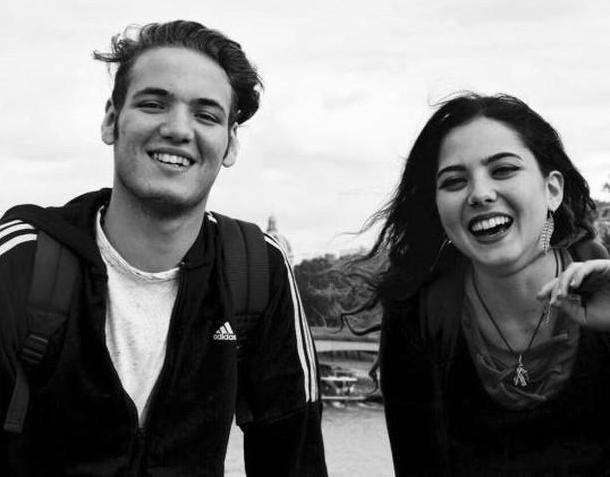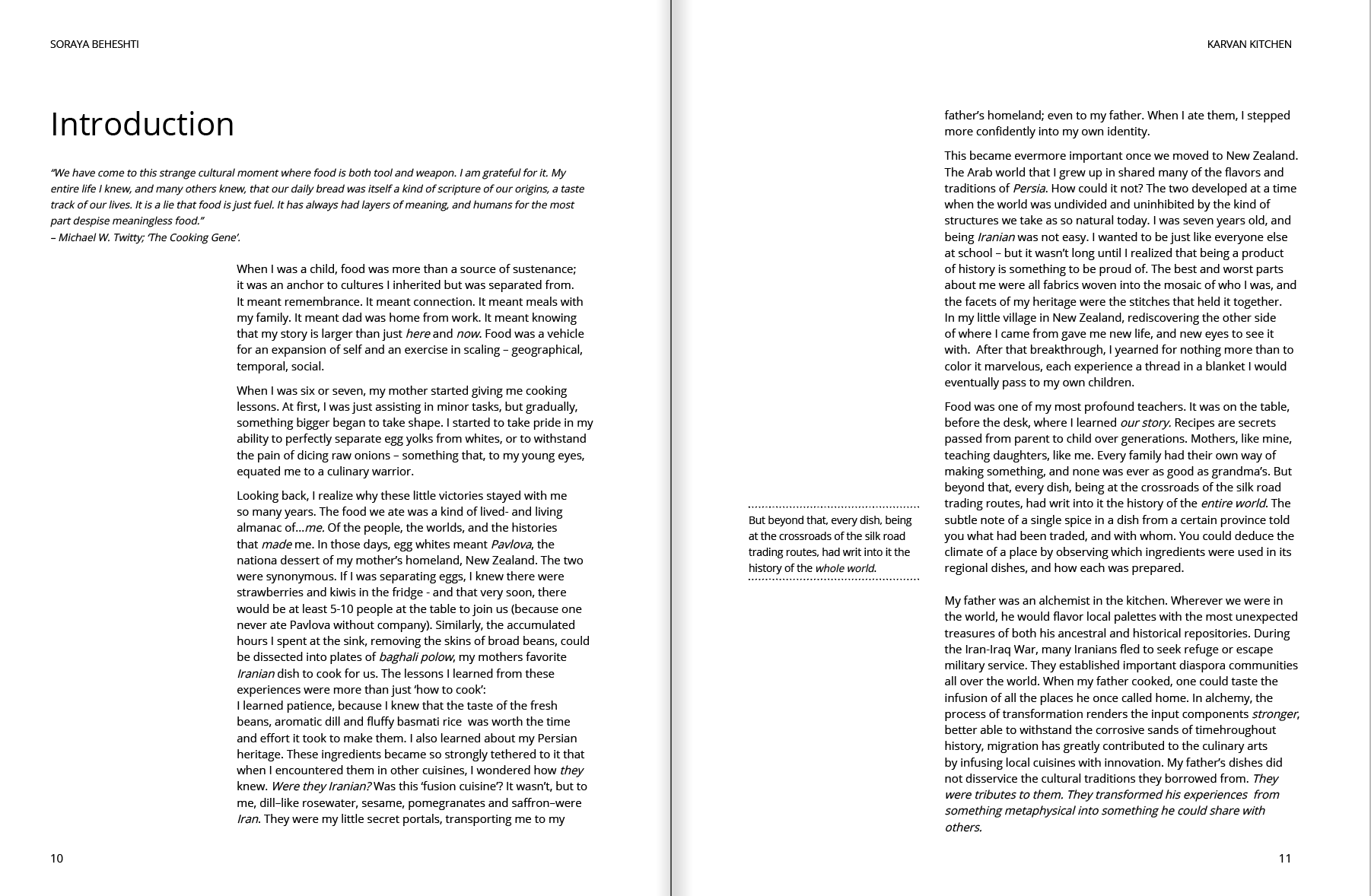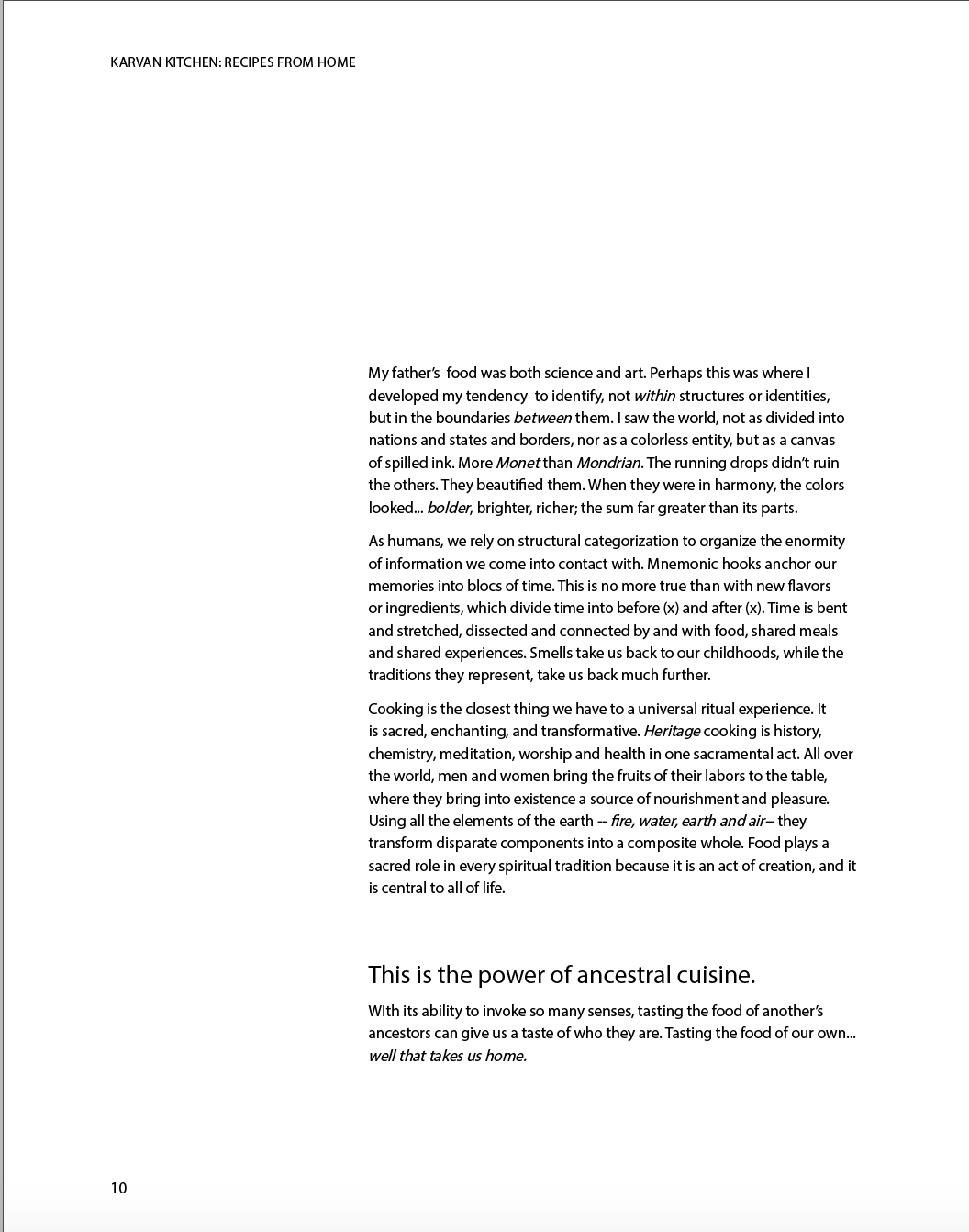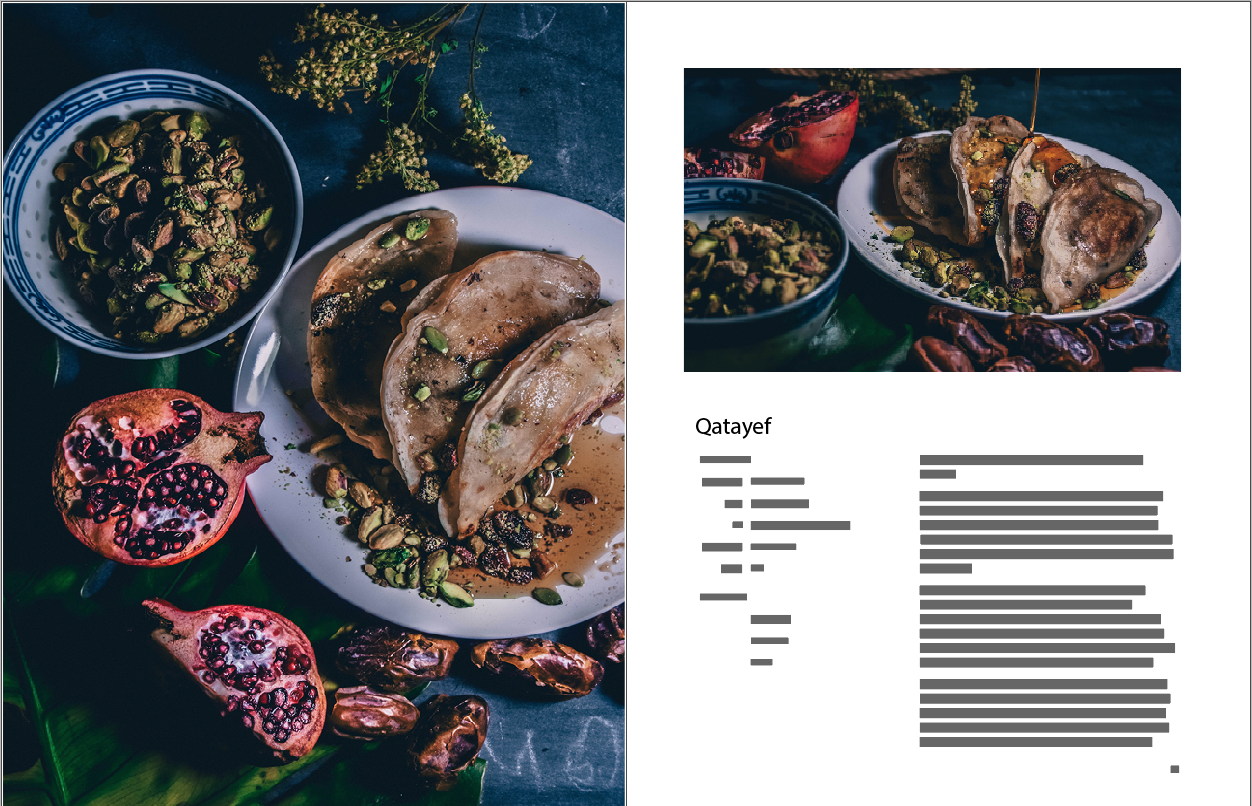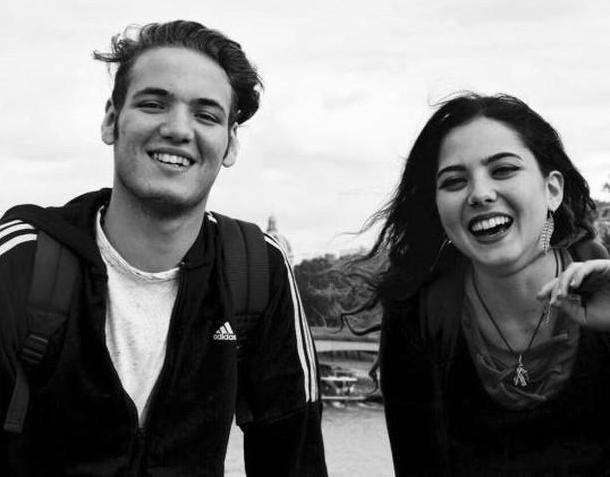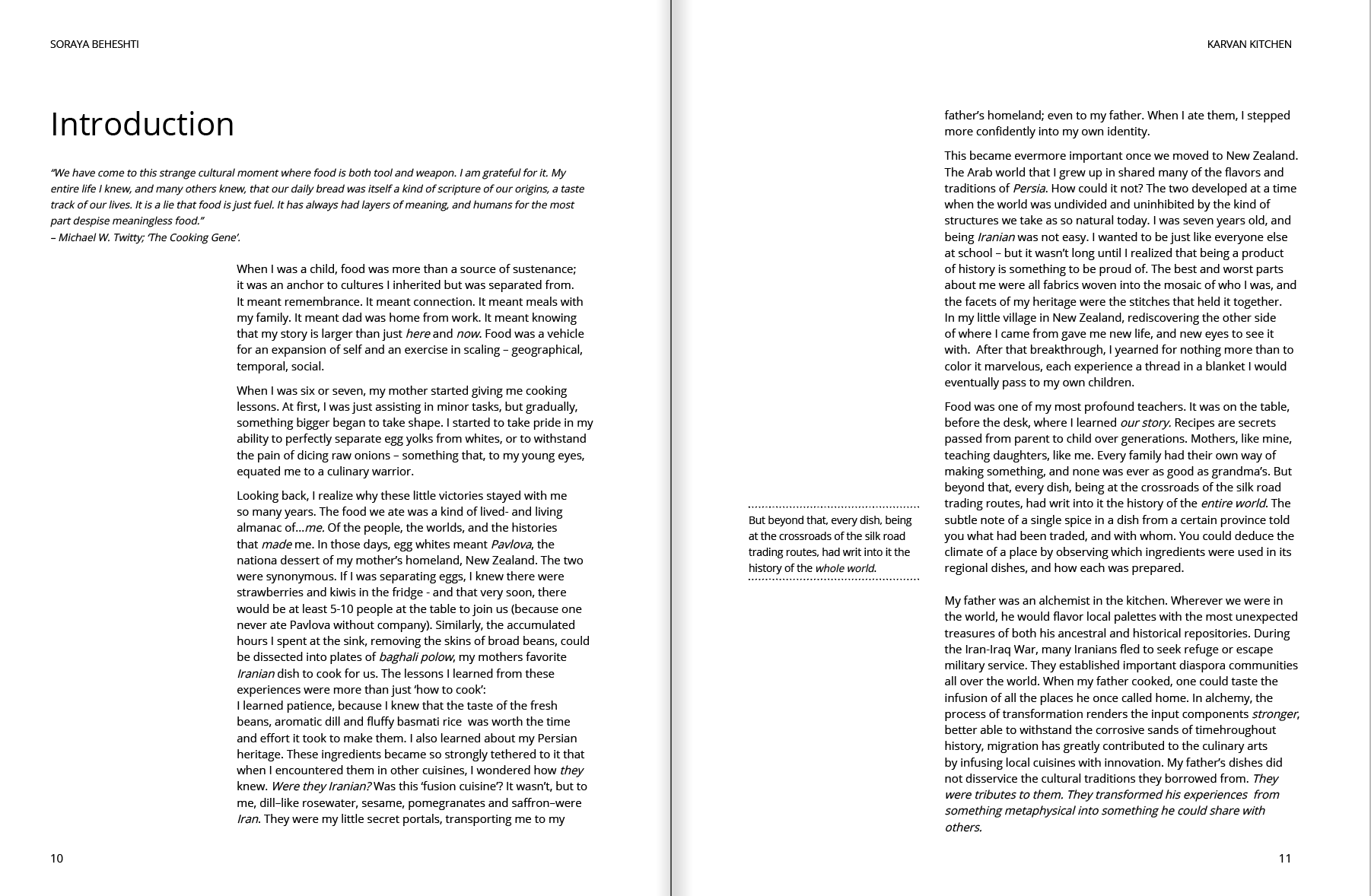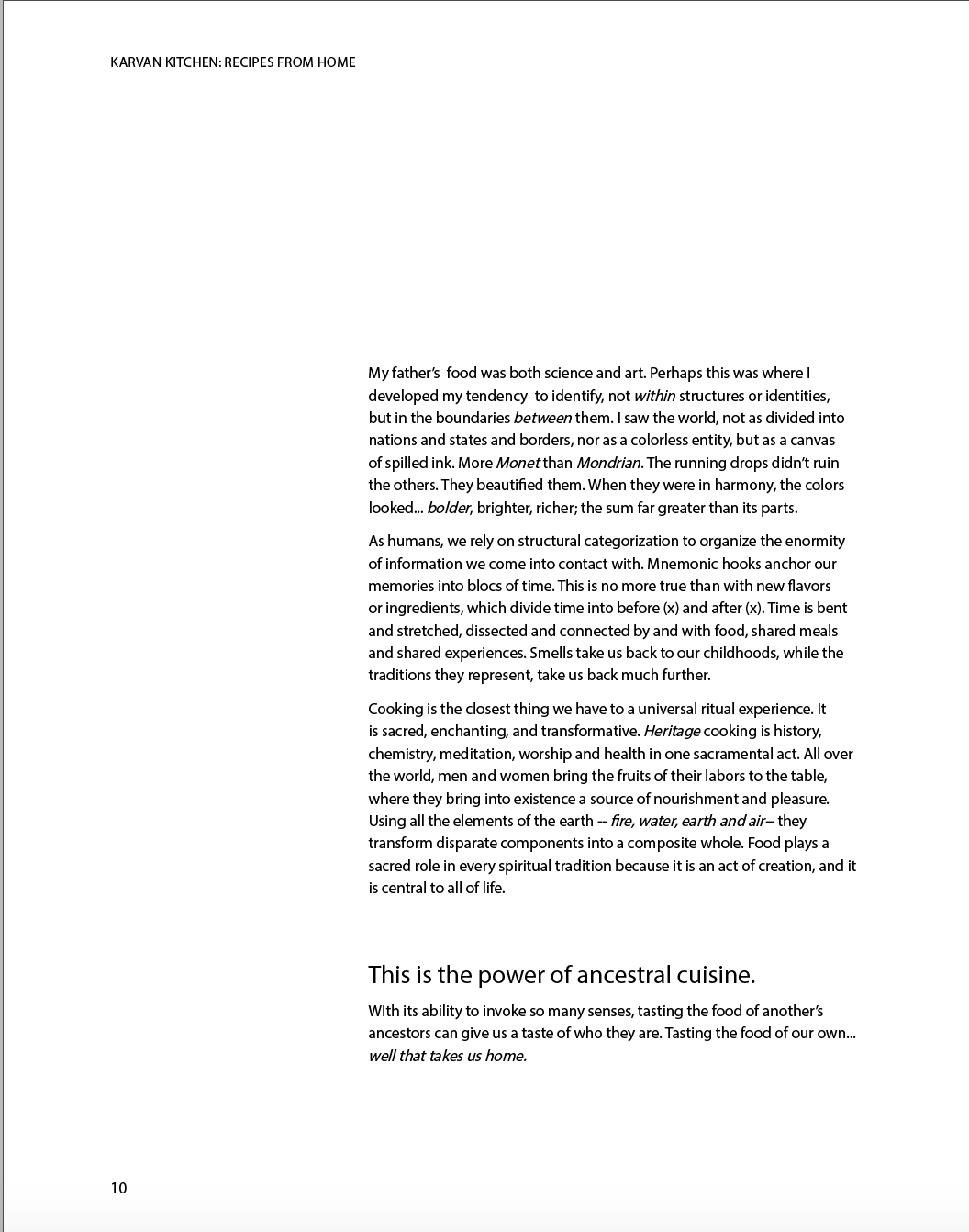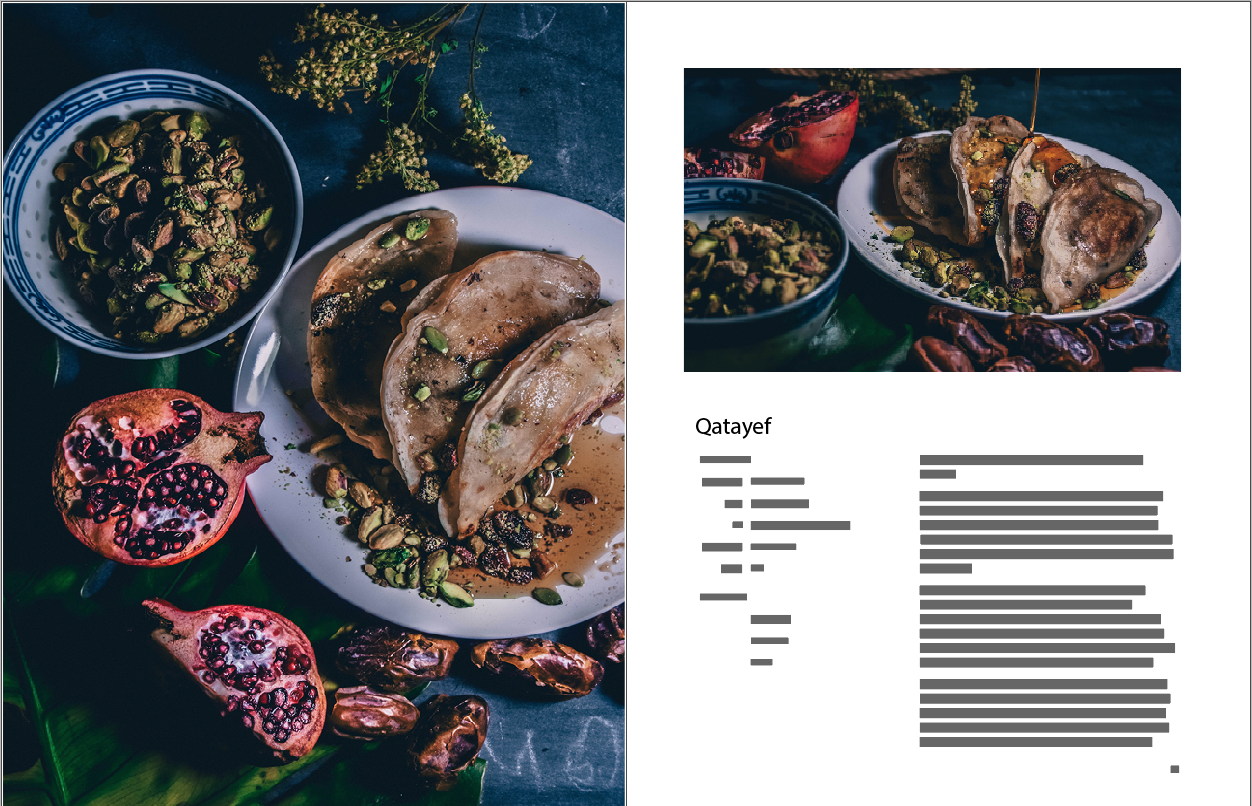 Karvan Kitchen: Recipes from Home (ebook)
ABOUT THE BOOK
Karvan Kitchen: Recipes from Home is more than a cookbook.
Although it has 40+ plant based recipes from the homes of refugees and the communities they come from around the world, Karvan Kitchen is an anthology of stories, historiers, herstories, memories and artefacts. It is an exploration into cultural production, with poetry, photographs and narratives of displacement and exile. We invite you to learn not only how to make these dishes, but also what they mean and what they signify through their very constitution.
Written by student of Anthropology and Middle Eastern Studies at Columbia University, Soraya Beheshti, with guest submissions and excerpts by:
Members of our refugee community around the world

Professor Nawal Nasrallah, award-winning researcher, food writer and scholar of Middle Eastern culinary traditions

Nada E. of One Arab Vegan

Ghanim Sulaiti, CEO and founder of Evergreen Organics

Shukri Abdikarim Abderazzaq Noor of SomaliKitchen.com

Yara Ashkar of Reayoga
DETAILS FOR ORDERING
After completing the payment, you will receive a document, which contains a link to the online version + instructions for download.
PROCEEDS
KARVAN FOUNDATION is registered as a non-profit organization. 100% proceeds from book sales help us fund the creation of our innovative, enabling technology, which will improve the lives of refugees and asylum seekers around the world. Our team has been working diligently to create our startup, and we have done so on a volunteer basis. Buying this book helps us to continue pushing through.
We have created a mobile app and are building a non monetary economic system based on the exchange of time. Users create profiles on our mobile app (upcoming), detailing the skills and services they would like to offer. They trade these with other users, online and in-person, earning points for every hour of service they contribute to the community. Anything from legal assistance to Arabic lessons, graphic design work, coding or music tuition. This technology is designed to empower refugees and connect them with vital skills and services around the world. Nevertheless, we welcome all users to use the app, since it benefits from the incredible diversity of the human community. Read more on our 'about' page.
SHARING
We would really appreciate if you could share this book with your friends, buy more as a gift or post about it on your social media. When you make our recipes, take a photo and tag us so we can see the joy they are bringing to all of our loyal supporters! We are entirely grassroots and self funded, so every bit of support counts!
Instagram: @karvanapp
www.facebook.com/refugeeworkexchange